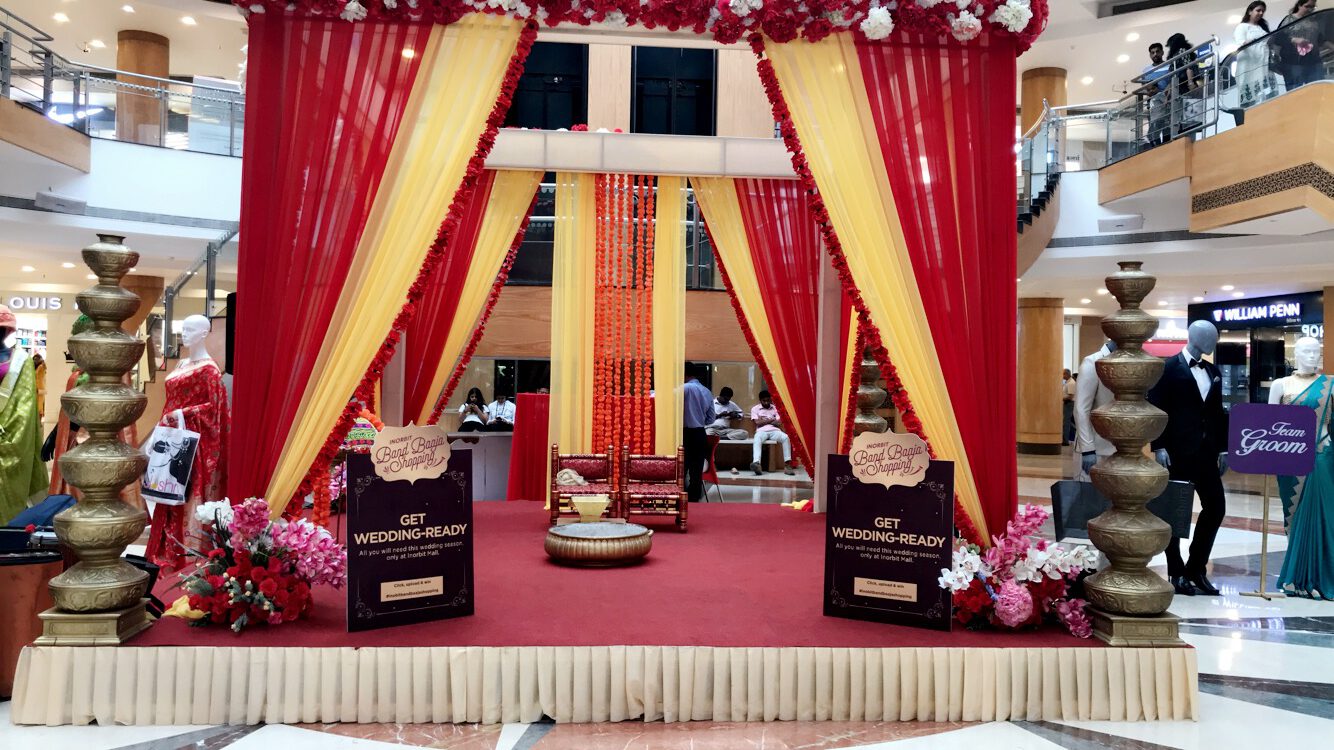 Your wedding day is a special occasion to celebrate your love and commitment to each other. One way to make it even more meaningful is to personalize the details and make it unique to you as a couple. Here are 10 creative ways to add a personal touch to your wedding:
Incorporate family heirlooms or sentimental items If you have a family heirloom or sentimental item that is important to you, consider incorporating it into your wedding. For example, you could wear your grandmother's wedding dress or incorporate your parents' wedding photos into your decor.
Use personalized stationery Personalized stationery is a great way to add a special touch to your wedding invitations, save the dates, and thank you cards. You could include a photo of you and your partner, or choose a design that reflects your personal style.
Add custom signage Custom signs are a fun way to add personality to your wedding decor. You could create a sign with your names and wedding date, or choose a quote that is meaningful to you both.
Create a signature drink Create a signature cocktail that reflects your personal taste or represents a special memory. For example, if you met on a beach, you could serve a drink with tropical flavors.
Use meaningful music Choose songs that are special to you both, whether it's a song that was playing when you first met or a song that has special meaning in your relationship.
Incorporate cultural traditions If you have cultural traditions that are important to you, consider incorporating them into your wedding. For example, you could have a traditional ceremony or serve traditional foods.
Include your pets If you have pets that are important to you, consider including them in your wedding. You could have your dog as a ring bearer or include them in your wedding photos.
Create a memory table Create a memory table with photos and memorabilia that tell the story of your relationship. This is a great way to share your journey with your guests.
Use unique seating arrangements Get creative with your seating arrangements by using unique seating options. For example, you could use vintage furniture or mix and match chairs.
Serve your favorite foods Serve your favorite foods or foods that are special to you both. For example, you could have a dessert bar with your favorite treats or serve a dish that you both love.
By adding personal touches to your wedding, you can make it a truly memorable and special day that reflects your unique love story. At Encore Events, we can help you bring your vision to life and create a wedding that is truly personalized and unforgettable.