Encore Events - Your Partner for Strategic Event Experiences
Encore Events is a highly respected event production agency that specializes in creating strategic and integrated experiences for brands to connect with their target audience. With over 10 years of experience, Encore Events has established itself as a trusted partner in the events and production industry both in India
Connecting Brands & Audiences through Strategic Experiences
Encore Events is a respected event production agency that has been helping brands connect with their target audience for over 10 years. By creating strategic and integrated experiences, Encore Events forms a human connection that resonates with guests and leaves a lasting impression.
Massive Experience of the Industry!
Cities in India and Globally!
Meet the Talented Team Behind Encore Events
At Encore Events, we have a team of talented and experienced professionals who are passionate about creating unforgettable events. From event planners to designers to production specialists, our team is dedicated to bringing your vision to life with creativity and precision.
Diverse Range of Clients Trust us to Deliver Exceptional Events
Encore Events has worked with clients from diverse industries, building long-lasting relationships with those who appreciate our commitment to delivering exceptional events that exceed expectations. From corporate events to weddings and product launches, we create unforgettable experiences that leave a lasting impression on our clients and their guests.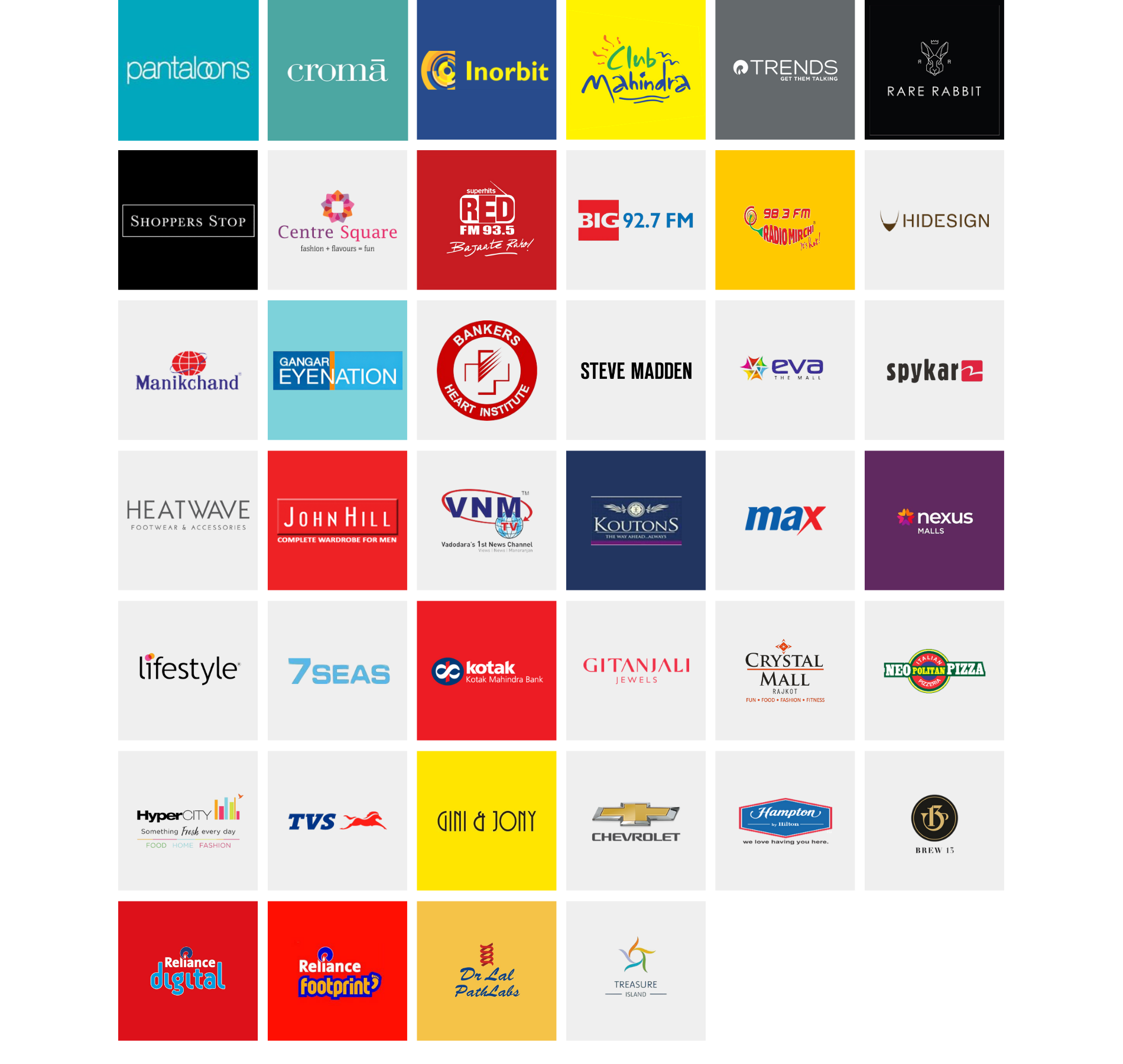 Get a Personal Consultation